A Guided Discovery of Canada's Food Guide
This series of digital lesson plans will guide students in learning about Canada's Food[...]
See more details
Lunch Box Guide
Educators and caregivers asked our team how to address, teach, and use Canada's Food Guide.[...]
See more details
Order free materials for your classroom
Browse all our free classroom materials. You can download them or have us send print versions directly to your school. Please note that while anyone can download the materials, only Saskatchewan teachers and educators can order print copies for their classrooms.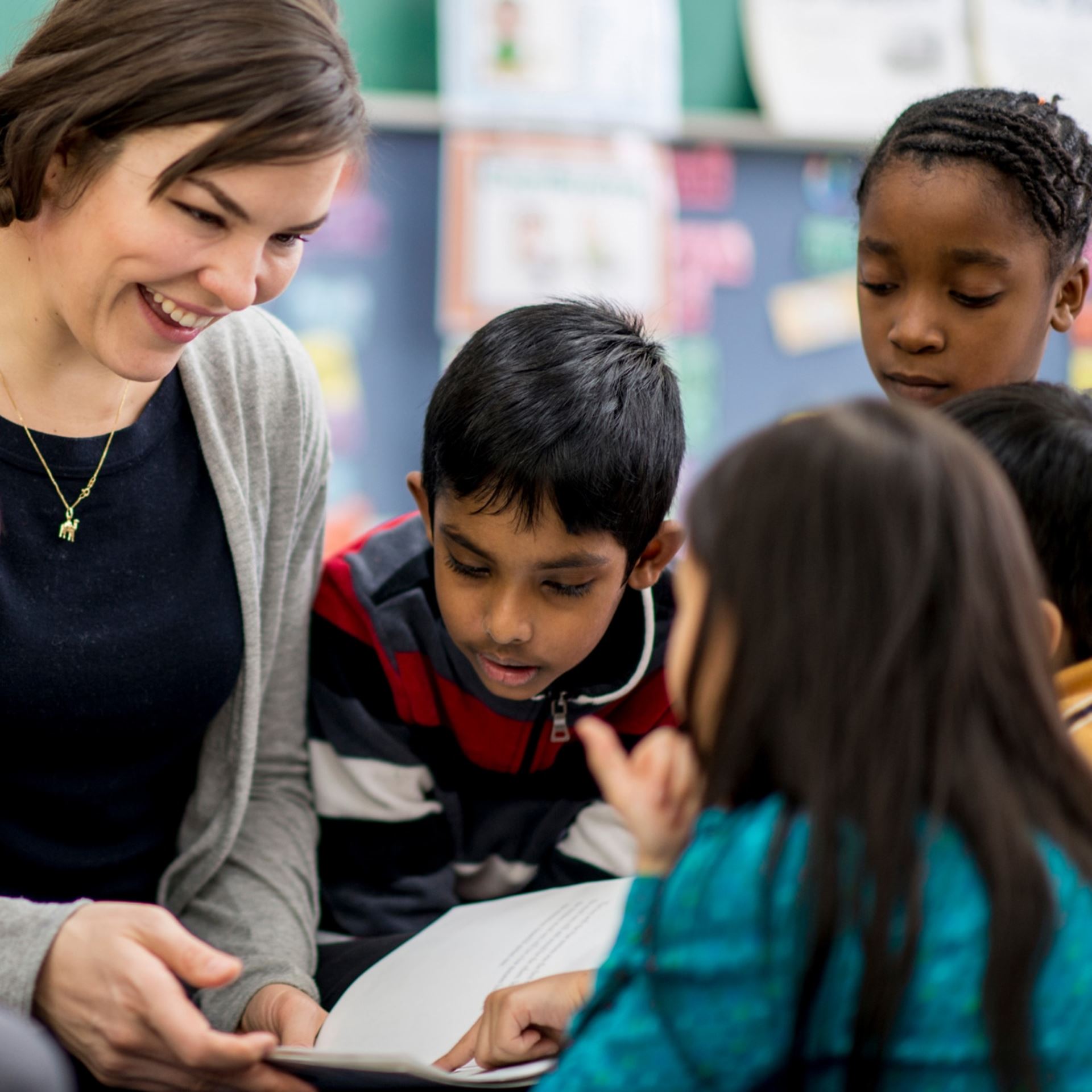 Resources for children and youth at all ages and stages
Discover the story of food with us. With our fun, engaging programs and resources, you and your students will learn where food comes from, how it's processed, how it gets to us, and what to do with it.