Featured Resources
Explore our free educational resources designed to help children learn about food and nutrition in a fun and interesting way! If you don't know what to check out first, start with the following :
Explore all resources
Teacher and educators: order free materials.
We created these free materials that you can order. Note that you have to set up an account to order printed materials.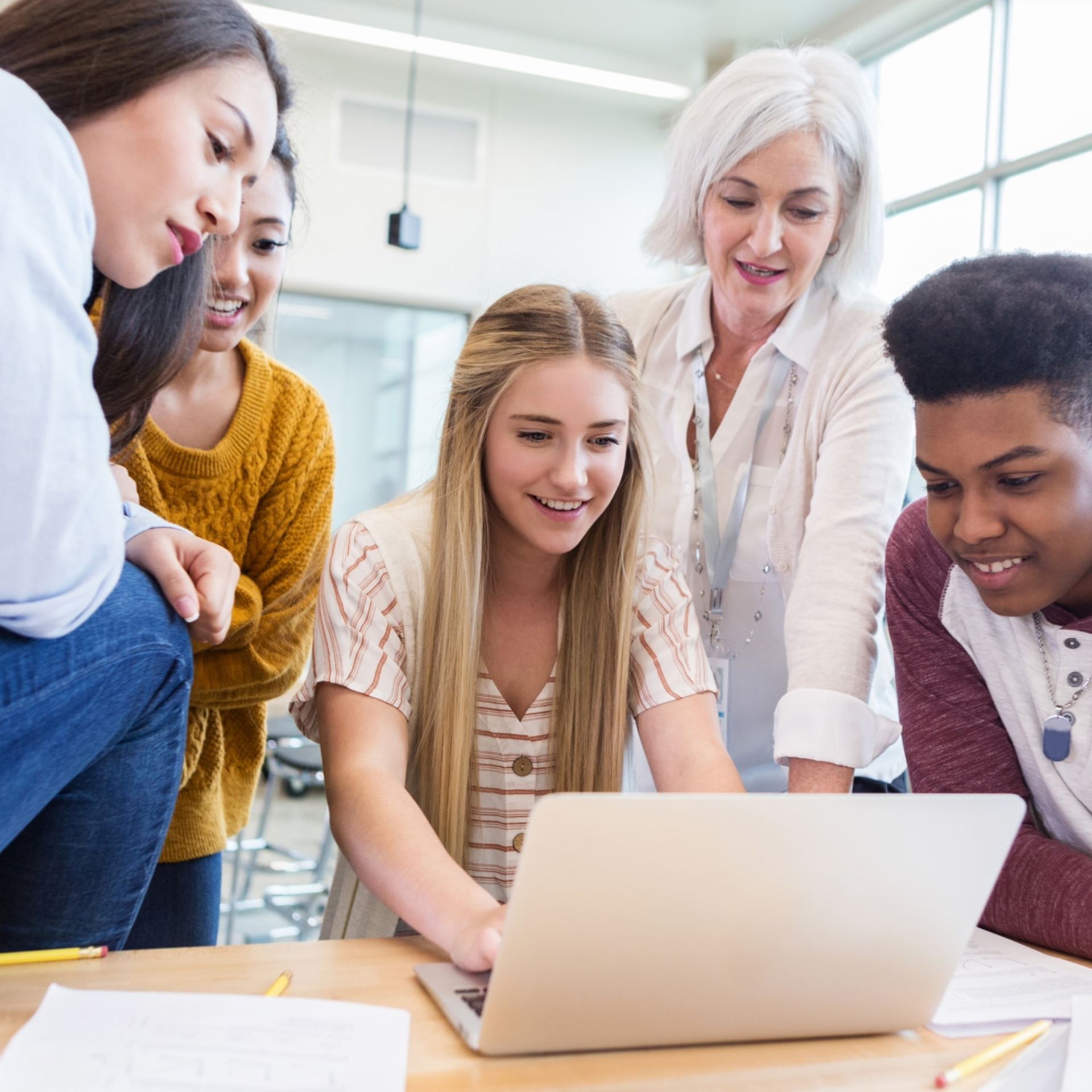 Resources Suited to You